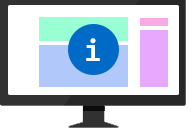 Reference and Information Service
Giving assistance in finding library and other educational materials and answering queries.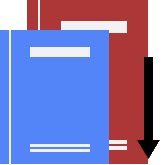 Circulation Service

Borrowing of books and journal article requests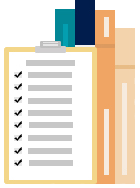 Bibliographic Assistance/Services
Provides listing of books and other materials on selected areas of interest upon the request of the patrons.

Internet/Wifi Access
Aid for students and faculty on their learning and teaching process.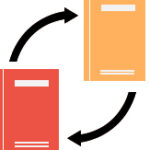 Inter-Library Loan
Inter-library loan is a mutual agreement among the school colleges and university Library.  It allows students / researchers to make use of the library resources and facilities from other institution.
Current Awareness Services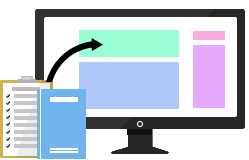 Posting of newly acquired materials, open access resources and other electronic resources, announcements and services.